News
:
News, events and blogs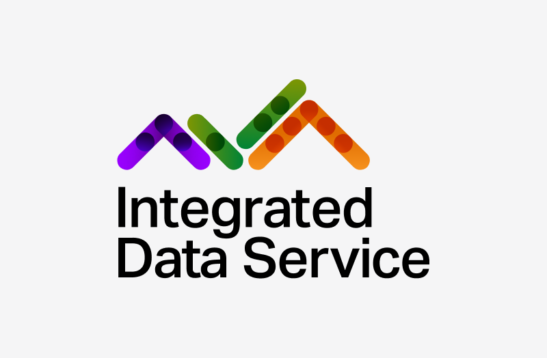 The Integrated Data Service (IDS) would like to welcome you to the news, events, and blogs section of our website. We are excited to be able to begin engaging more with you all, as we enter an exciting period.
After receiving accreditation under the Digital Economy Act 2017 (DEA) (opens in a new tab) in September 2023, we will increase our focus on engagement with colleagues in data and across government, as we continue to evidence the benefits of the service to the public.
What to expect
In this section you can expect to find information on a whole host of exciting topics, from events being attended by IDS, such as the Administration Data Research (ADR) UK Conference in November, as well as new datasets entering the platform.
There are also plans to provide more in-depth insight into the impact of research on the platform. These include the analysis taking place on Census 2021 data (opens in a new tab) , not to mention updates on the IDS itself, as we strive to achieve our ambitious vision of bringing together ready-to-use data for the public good.
How you can get involved
Do you have any experiences of or questions on the IDS? We want to hear from you!
For monthly updates, email the team at IDS.Comms@ons.gov.uk to sign up to the IDS newsletter (opens in a new tab)