News
:
Next steps beyond Digital Economy Act (DEA) accreditation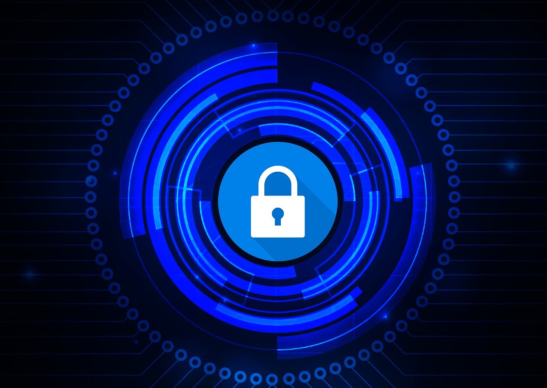 In September 2023, the Integrated Data Service (IDS) achieved accreditation for data provision under the Digital Economy Act 2017 (DEA) (opens in a new tab)
This milestone was an important step forward in achieving our vision of bringing together ready-to-use data for the public good, by showing the confidence that the UK Statistics Authority has in the security and the data on the IDS.
The IDS was reviewed by the Research Accreditation Panel (RAP) (opens in a new tab) to ensure that it meets both the framework and standards set out by the DEA and the Research Code of Practice and Accreditation Criteria 2018 (opens in a new tab)
What does accreditation mean?
Successful accreditation provides formal recognition that the IDS is a safe and secure platform, compliant with the five safes of secure data, while continuing to operate as a Trusted Research Environment (opens in a new tab)
"We are delighted to have achieved DEA accreditation," said Jason Yaxley, Director of the IDS. "This shows the confidence that we have to ensure that the platform is safe, secure and aligns with the Five Safes Framework (safe people, projects, settings, outputs, and data). I would like to extend my grateful thanks to everyone who has helped to achieve these accolades."
We could not have done this without the time and feedback from so many of our users, including users from the Secure Research Service (SRS).
What's next?
We are now focusing on continuing to improve user experience and mature the service. This includes working with partners to ensure that the IDS achieves its full potential of offering scalable, efficient, and collaborative data analysis, to add to the secure platform.
Efforts are also continuing to work with RAP on progressing the IDS to the next stage of accreditation for Data Preparation (opens in a new tab) , while also working with them and wider government on the more transformational elements of the IDS.
These include the linking and matching of data through the Reference Data Management Framework (RDMF) (opens in a new tab) , which de-identifies the data, and the secure and scalable multi-cloud technology. This will standardise data linkage, leading to broader analysis and a greater impact.
The aim is to show that the IDS is operating in a Trusted Research Environment with recognised accreditation, and will continue to balance the pace at which it brings in users and data, while managing scaling up the service.
This includes an increased focus on engagement with colleagues in data and across government, as we continue to evidence the benefits of the service to the public.
How you can get involved
Have you any experiences of or questions on the IDS? The service wants to hear from you!
Email the team at IDS.Comms@ons.gov.uk to sign up to the IDS newsletter (opens in a new tab)